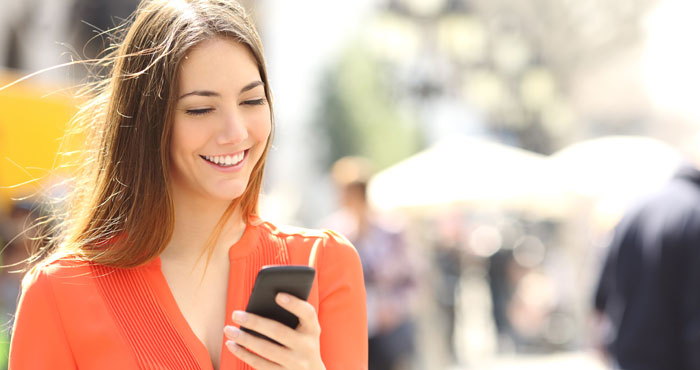 We hebben het vaak over Teams bij Behind Your Business. Het is dan ook een geweldige oplossing voor ieder type bedrijf om haar medewerkers beter te laten samenwerken en de communicatie intern te verbeteren.
Teams is de oplossing voor betere communicatie en collaboratie op de werkvloer. Microsoft heeft er dan ook voor gezorgd dat je overal gebruik kan maken van Teams.
In dit artikel laten we je zien op welke systemen je gebruik kan maken van Teams.
Teams via Desktop PC / Laptop
De desktopversie van Teams heeft de meeste functionaliteiten. Teams is beschikbaar zowel voor Windows als Mac, beide hebben exact dezelfde werking en zien er quasi identiek uit. Updates zullen automatisch geïnstalleerd worden, maar dit kan ook manueel. Uniek is ook dat Teams zijn eigen update schema heeft en niet de andere Office applicaties volgt zoals Word, PowerPoint bijv. Iedere twee weken wordt er een nieuwe update uitgerold door Microsoft.
Teams via web browsers
Als je uitgenodigd wordt voor een online Teams meeting en je hebt de desktop versie nog niet op je computer geïnstalleerd, is dat geen probleem. Teams heeft immers ook een webversie met heel wat functionaliteiten. Voor deze webversie is er geen installatie van plug-ins of iets dergelijks vereist. Je kan er meteen mee aan de slag.
De webversie krijgt wekelijks een update van Microsoft.
Teams via smartphone of tablet
Ook op populaire mobiele besturingssystemen Android (4.4 of hoger) en iOS (10.0 of hoger) is Teams als app terug te vinden. Je kan hierdoor heel eenvoudig een chat, audio- of videogesprek voeren met een collega, zelfs wanneer je niet aan je bureau bent. Tevens heb je op verplaatsing toegang tot de bestanden die je in Teams beheert. Je kan een bestand nakijken of aanvragen indien nodig en je hebt steeds de laatste versie van de bestanden ter beschikking.